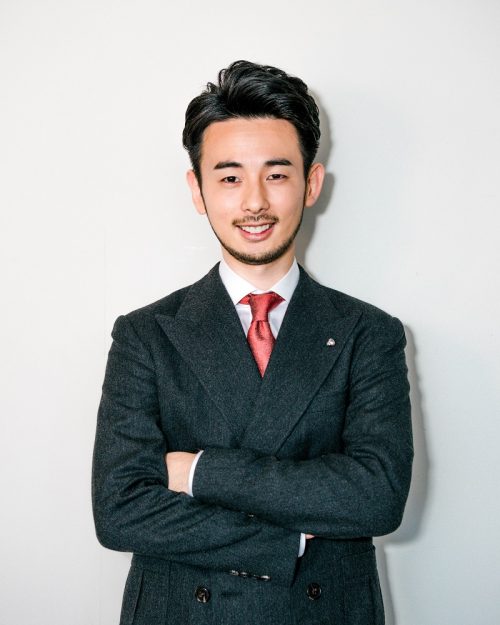 Hello everyone.
This is Kazuma Tsuruta, Representative Director of ONE STORY AWARD, CO., LTD.
ONE STORY AWARD is an organization that, under the motto "Shin-Shin-Bi-Zai" (mental and physical beauty) expands learning opportunities from Japan to the world for language and cultural exchange and creates a place where everyone, regardless of age or environment, can challenge themselves and continue to learn and grow.
Launched in 2022, ONE STORY AWARD is a festival to celebrate the life story spun not just by one person, but by each and every person.
It is my hope that this award will connect people with others, as well as with other countries, opening the door to each individual's potential.
ONE STORY AWARD CO., LTD.
Representative Director,
Kazuma Tsuruta
2-8-301 Ohori Park, Chuo Ward, Fukuoka City, Fukuoka Prefecture
Planning, organizing, and managing events, various schools, workshops, seminars, and symposiums