ONE STORY AWARD supports the Stand with Ukraine campaign organized by PJ-T&C Co., Ltd. (Tokyo) and supports Ukrainian children and IT engineers through website creation.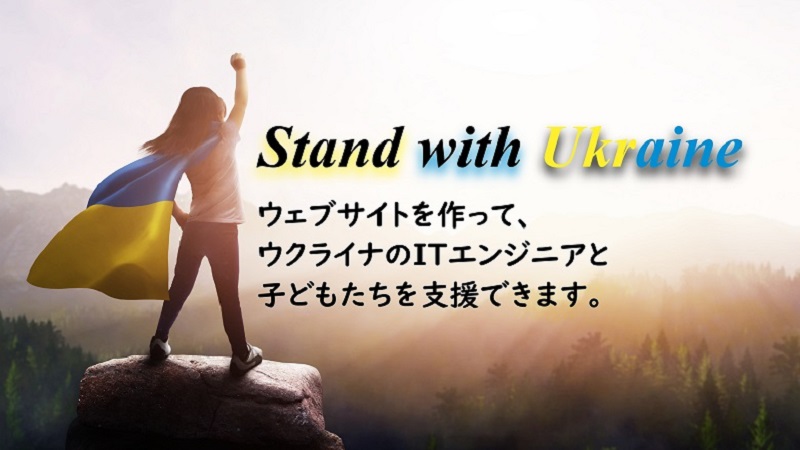 Why We Stand with Ukraine
Fundraising is a great way to contribute, but I decided to support this campaign because I believe that helping people through my own actions and experiencing that connection is in line with the ONE STORY AWARD concept of connecting people with others, as well as with other countries.


I heard about the Stand with Ukraine campaign while on a business trip to New York and immediately felt that we have to support Ukraine with ONE STORY AWARD, which will be operating on a global level in the future. I believe that it is essential for us, as global citizens without borders, to take this opportunity to respect others and support Ukraine.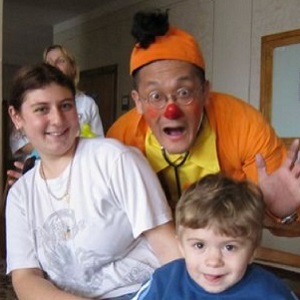 Children
A portion of the production costs for this website is donated to the activities of Hospital Crown, which stands close to the hearts and minds of war-torn children.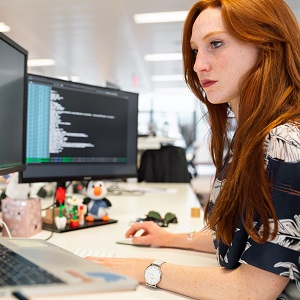 Engineers
This website utilizes the skills of Ukrainian IT engineers, who are given work and remuneration.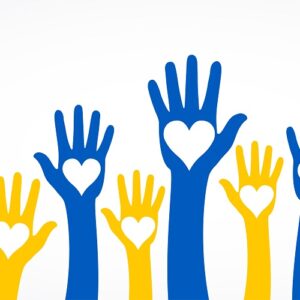 Solidarity
We express our solidarity with those affected by war and continue our activities based on the concept of connecting people with others, as well as with other countries.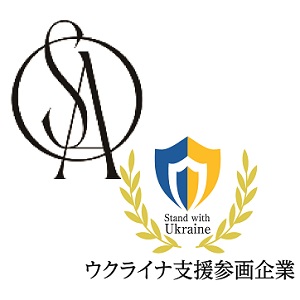 Education
We provide opportunities for people to experience the beauty of helping others through their own actions and encourage them to grow into truly internationally minded individuals.
To learn more about our outreach efforts, please see our press release.
If you would like to know more about PJ-T&C's campaign, please contact us.